Rope access/Abseiling
RT film digitizer
Metallurgical replication (replica)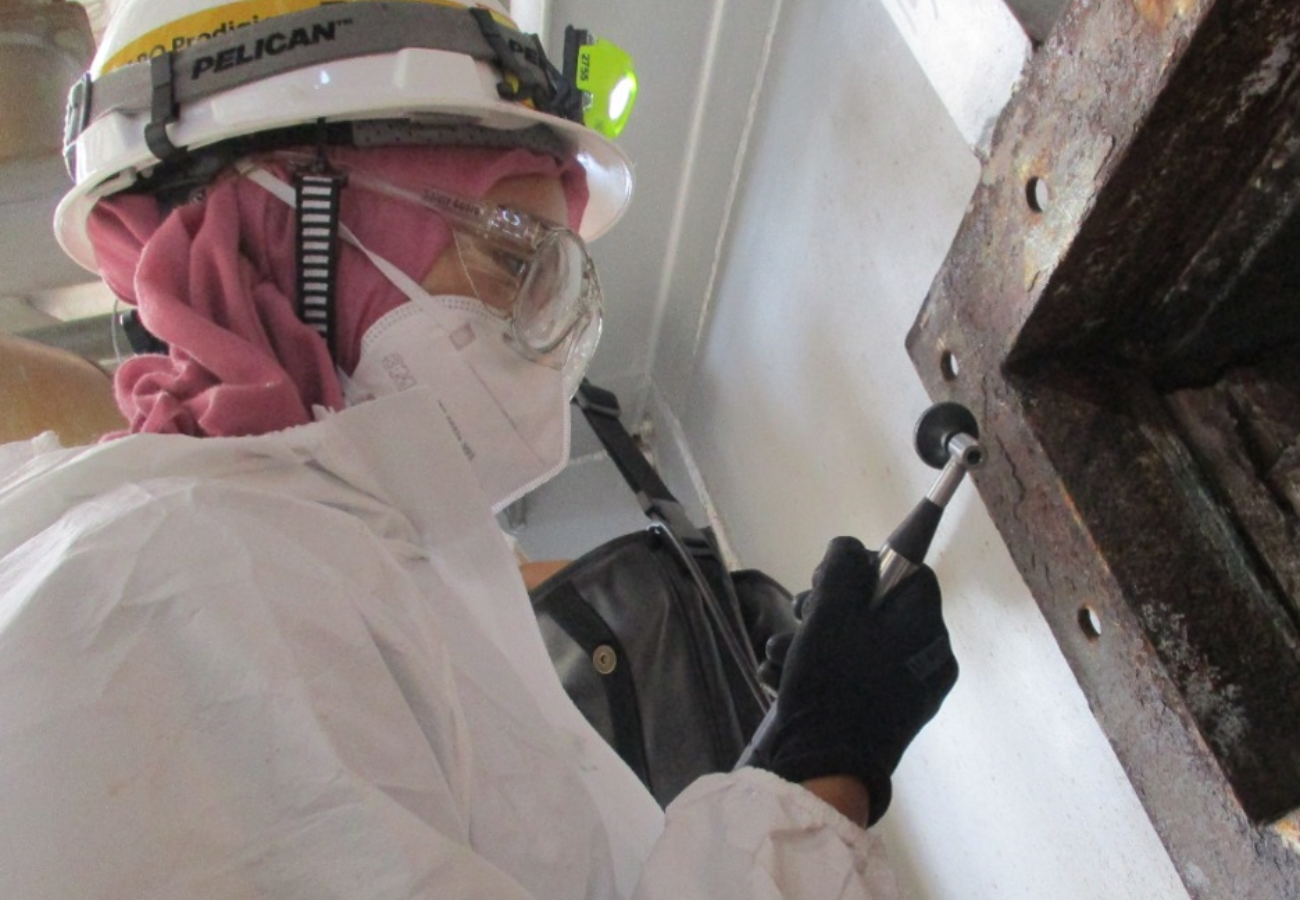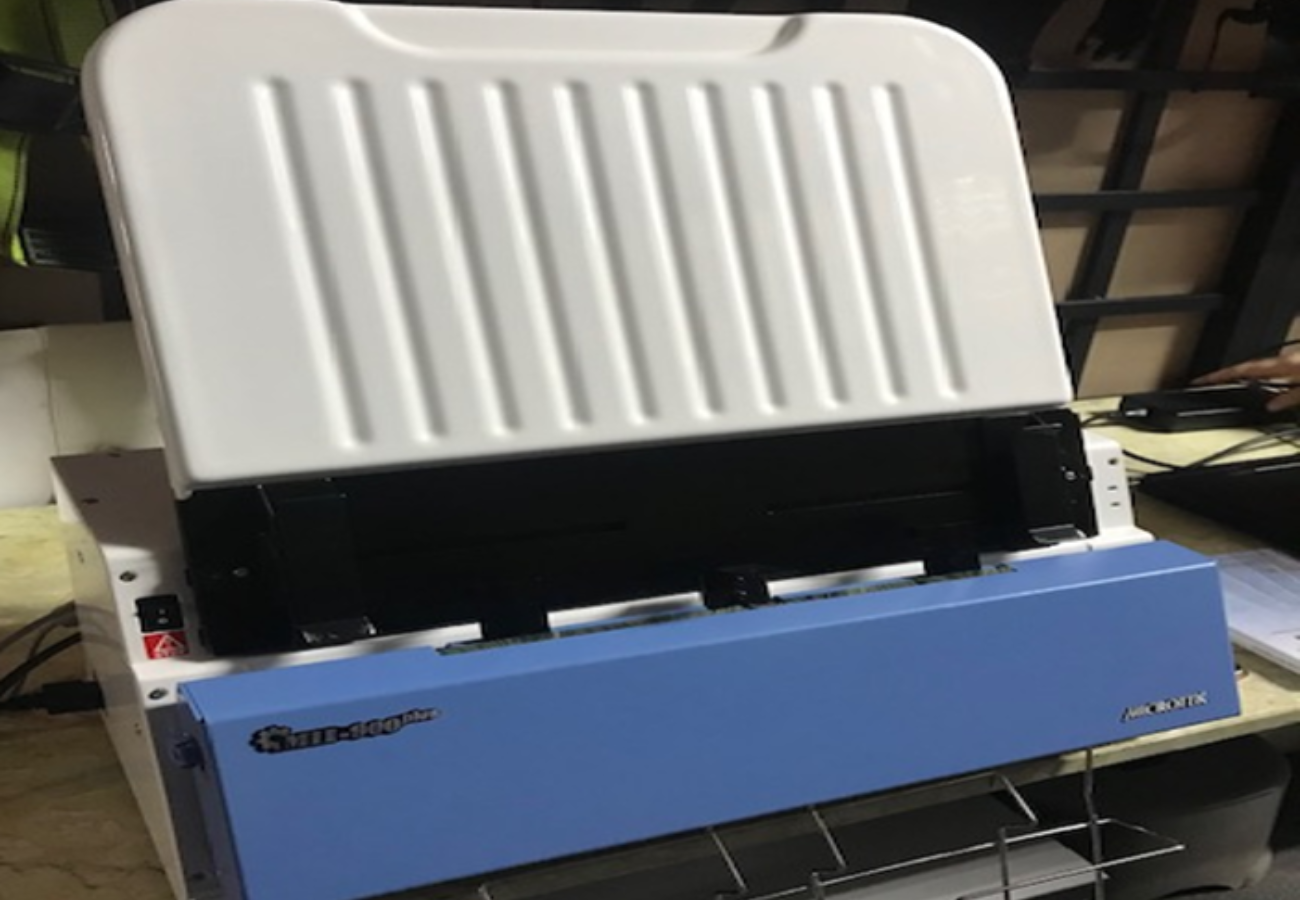 RT Film Digitizer  is a new concept of storing or archiving RT films. IT is a turnkey transforming from huge conventional RT film storage room mode into huge digital storing capacity with just in an external hard disk storage.
It is a Industrial Film Digitizing System  designed to digitize and store industrial (NDT) film images.
The digitized RT film quality is similar to physical RT film image quality in terms of:
Dynamic
Image contrast
Comply with ASTM standards.
Metallurgical Replication (Replica)
Metallurgical Replication is a method used to obtain topographical or microstructural information from a surface that cannot be removed from service.
Designated by ASTM E1351 as the Standard Practice for Production and Evaluation of Field Metallographic Replicas.
This procedure is performed using portable polishing equipment following modified laboratory procedures for the preparation of metallographic samples.