Advanced NDT offers an unmatched capability of applications ranging from weld inspections to the detection of hidden cracks, voids, porosity and other internal irregularities in metals and composites. Our personnel are certified by AELB, ASNT, CSWIP, PCN & API.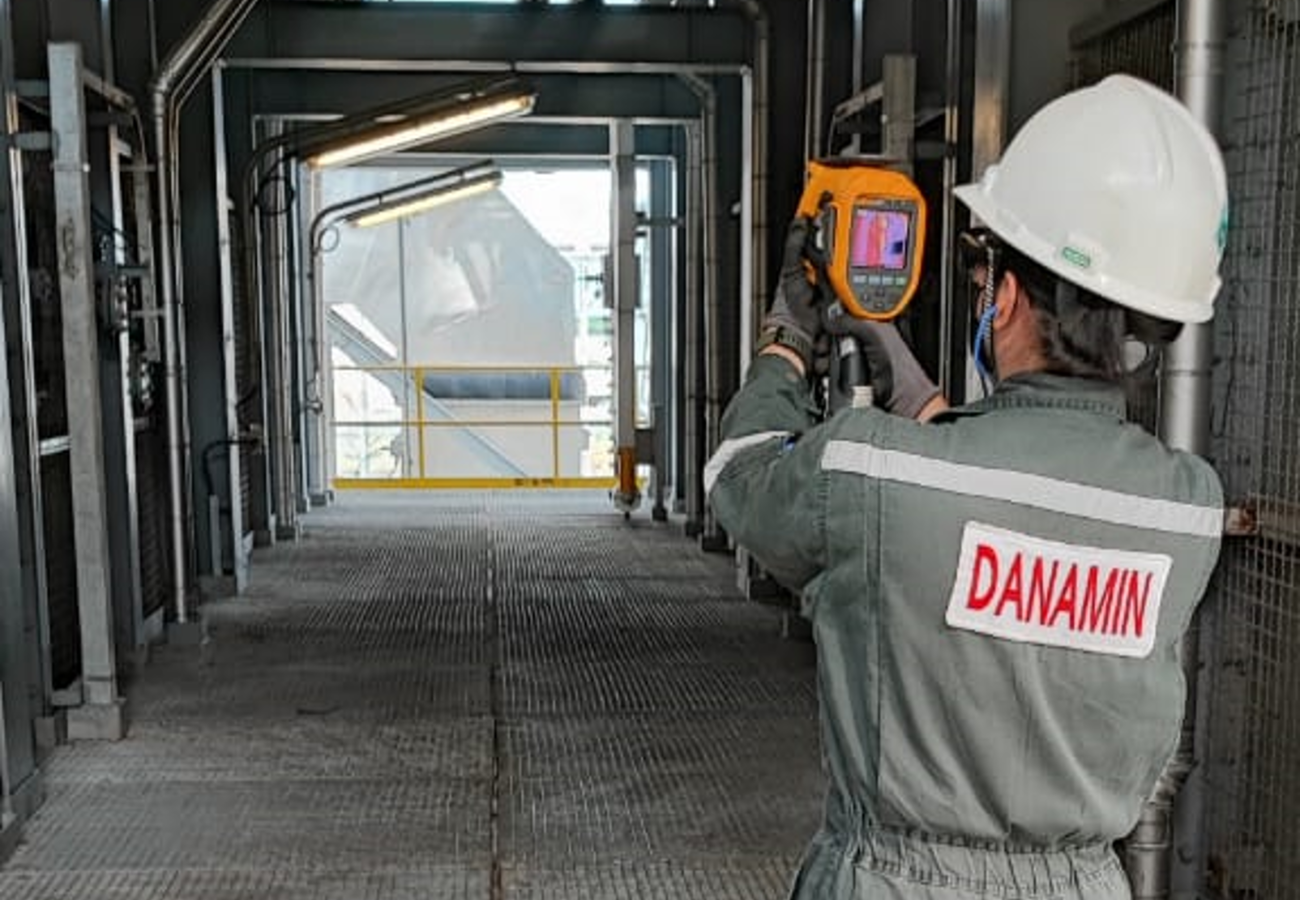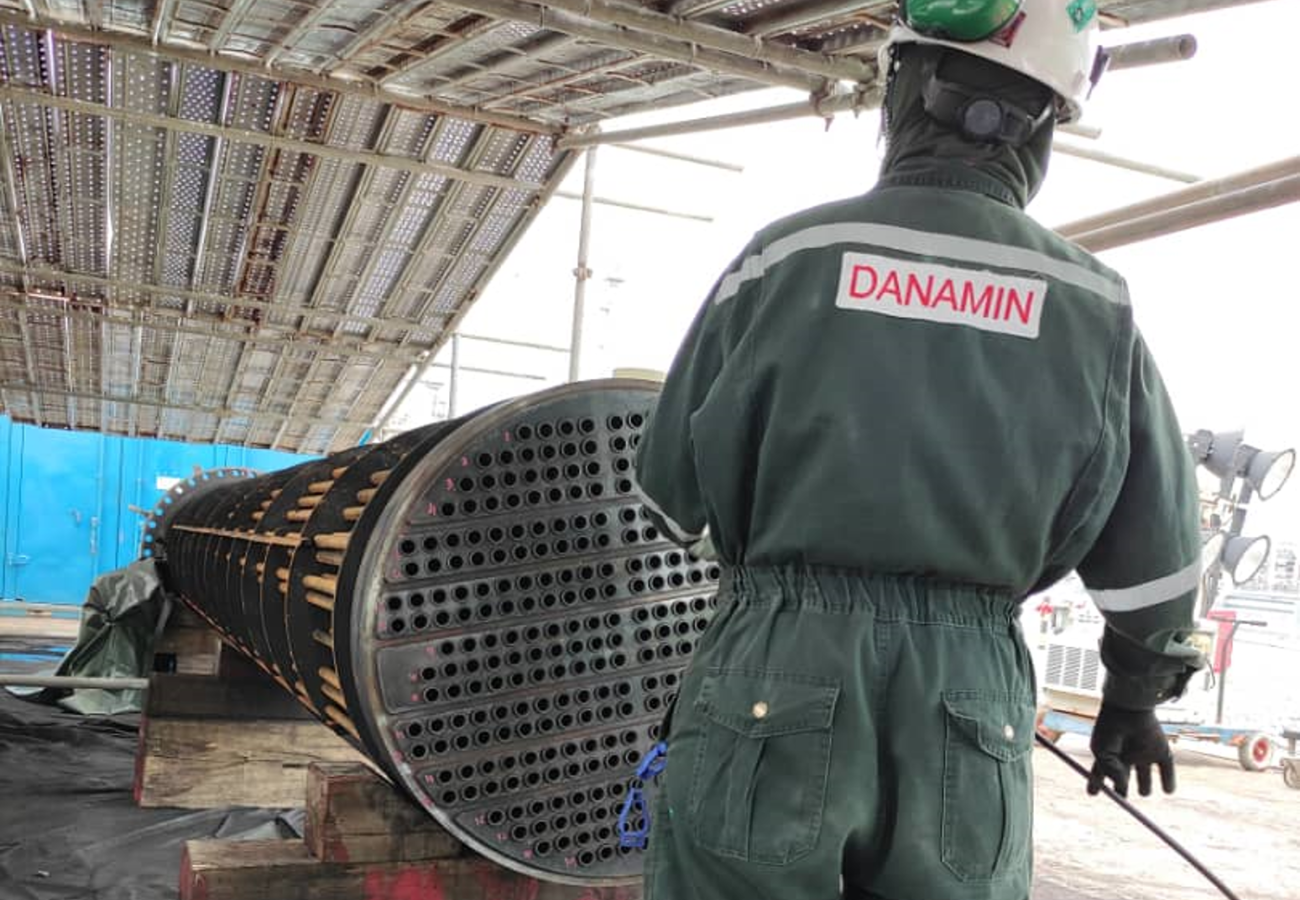 Computed Radiographic Testing (CRT)
Computed Radiographic Testing (CRT) is the digital Rt that shortened the time to produce an image. Instead of physical film imaging oriented, CRT image produced in digital imaging format.
The digital image is then displayed on a computer monitor for evaluation with special software.
Phased Array Ultrasonic Testing (PAUT)
Phased Array Ultrasonic (PAUT) used multiple elements to steer, focus & scan beams with a single transducer assembly. The ability to test ferrous & non-ferrous welds with multiple angles from a single probes can increase the probability to detect abnormalities precisely.
C/B-Scan : Corrosion Mapping
C/B-Scan provide precise thickness measurement of wall thickness & a virtual picture of the damage or corrosion spot or area through repeatable images displaying in top view (C-Scan) & sectional view (B-Scan).
C/B Scan can be used to inspect ferrous & non-ferrous material.
Thermographic Infrared (IR)
Thermographic Infrared technique is a temperature measurement technique that visualizes the thermal energy emitted by the identified object surface.
Thermal images taken of the object surface are then constructed from electromagnetic wavelengths in the long-wave infrared spectrum range from 0.9 μm to 14 μm. (Shortwave & Longwave).
Time of Flight Diffraction (TOFD)
Time of Flight Diffraction (TOFD) is a high speed weld inspection that can locate and measure different types of defects precisely with incredible cross  sectional view (D-Scan) of the tested material in a real time imaging system.
TOFD able to detect damage which would traditionally only be able to be detected through other techniques, such as pulse echo or RT.
Alternating Current Field Measurement (ACFM)
Alternating Current Field Measurement  is an electromagnetic technique used to detect & sizing of surface breaking cracks in metallic components and welds.
ACFM also can measure crack underneath paint/coating with little or no surface preparation needed.
Ultrasonic Testing Crawler
UT Crawler used to conduct a remote control ultrasonic testing on above ground ferro-magnetic structures without the need of costly scaffolding or rope access.
UT Crawler is capable to produce B-Scan thickness image which can be saved for future reference.
UT Crawler can be used in: